May 2019
CHILDREN
Sabbath School: Every Sabbath from 9:45 am - 10:45 am 
Mother's Day Special Program: May 11th, 2019 11:00am
Adventurers Club (Age 4-10): Classes on the 1st & 3rd Sabbath of the Month at 2:00pm
May19th HBA Adventures Land May 19th - Interested Contact our Directors Yoseline and Byron Torres
Pathfinders Club (Age 10-16):  Look for news on big camporee, Oshkosh coming soon. Bible study with Pastor and More! Contact Sister Maggie Soto for more details.
MINISTRIES
Women's Ministry: Tea Party May 5th, 2019 from 3:00pm 
Vespers: May 11th, 2019
Sports Night: Family Bowling Night May 11th, 2019. 8:00pm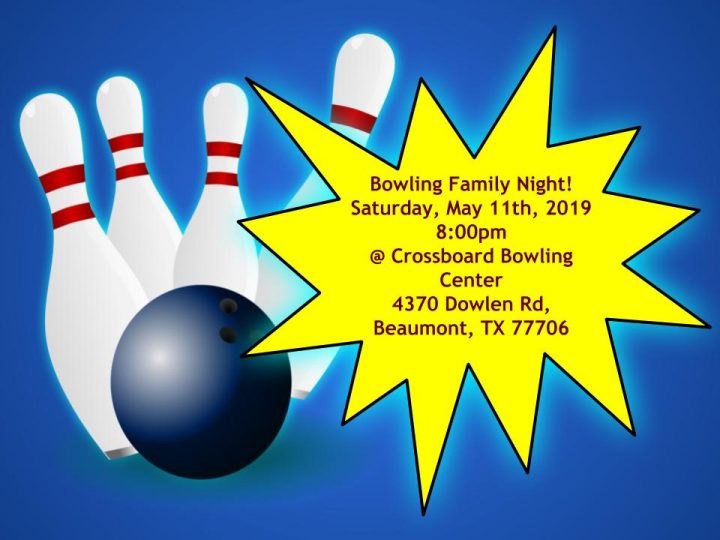 Bible Study: Wednesday 6:30 pm
Prayer Warriors: Please send prayer requests to either Joann Anderson or Dawn Pike. If you would like to be part of the prayer team, please let us know. We will put you in the network.
EVANGELISM
Prison Ministry: Every Sabbath at 1:30 - 3:30 pm at the Federal Correctional Complex.
Food Pantry Distributions: TBD
Community Sabbath: TBD
Fellowship Meal: TBD
Bible Study: Wednesday 6:30 pm 
Personal Bible Studies:  We have many personal Bible studies in progress.  See Johnny Barnett to get involved in either delivery, pickup, grading or study with Bible study students.